Mark Mathis
President, CEO
Mark has served as Chief Executive Officer and Chairman of the Board since founding Free Flow Medical in December 2017.
Prior to founding Free Flow Medical, Mark was founder and Chief Technology Officer at PneumRx (Acquired by British Technology Group) where he led technology advancements in pulmonary medicine beginning in 2003.
Mark previously founded Genesis Medical (Acquired by Boston Scientific) and Cardiac Dimensions and he led product development at NDC (Acquired by JNJ/Cordis) and Kera Vision.
Mark is a named inventor on 110 granted US patents.
Mr. Mathis received a B.S. in Mechanical Engineering from California State University, Chico and attended graduate course work at Clemson University, SC.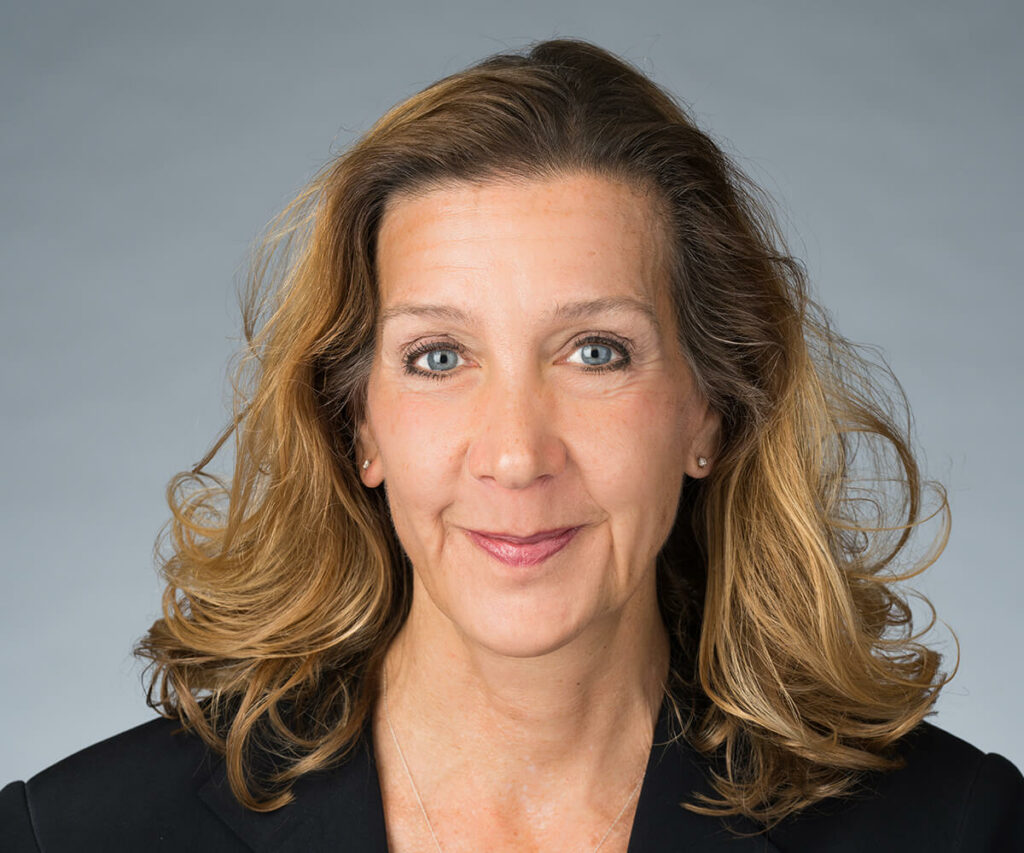 Grace Carlson has extensive experience in the medical device industry and has held positions in R&D, Regulatory Affairs, and Clinical Affairs, as well as run a successful consulting practice.
She has worked with several companies in these capacities including Baxter Healthcare, Guidant Corporation, Medtronic Vascular, Abbott Diabetes, Senseonics, PEAK Surgical, BAROnova, Nobelpharma, and Cytori Therapeutics, as well as several start-up companies.
She has worked on the development and regulatory approval of devices for interventional cardiology, cardiac and vascular surgery, general surgery, pulmonology, endoscopy and diabetes.
Ms. Carson holds degrees in Engineering Science from The University of Michigan and Bioengineering from Northwestern University, an MBA from The University of Chicago, and an MD from The University of California, Los Angeles. She is board certified in Internal Medicine and continues to practice Hospital Medicine on a part-time basis.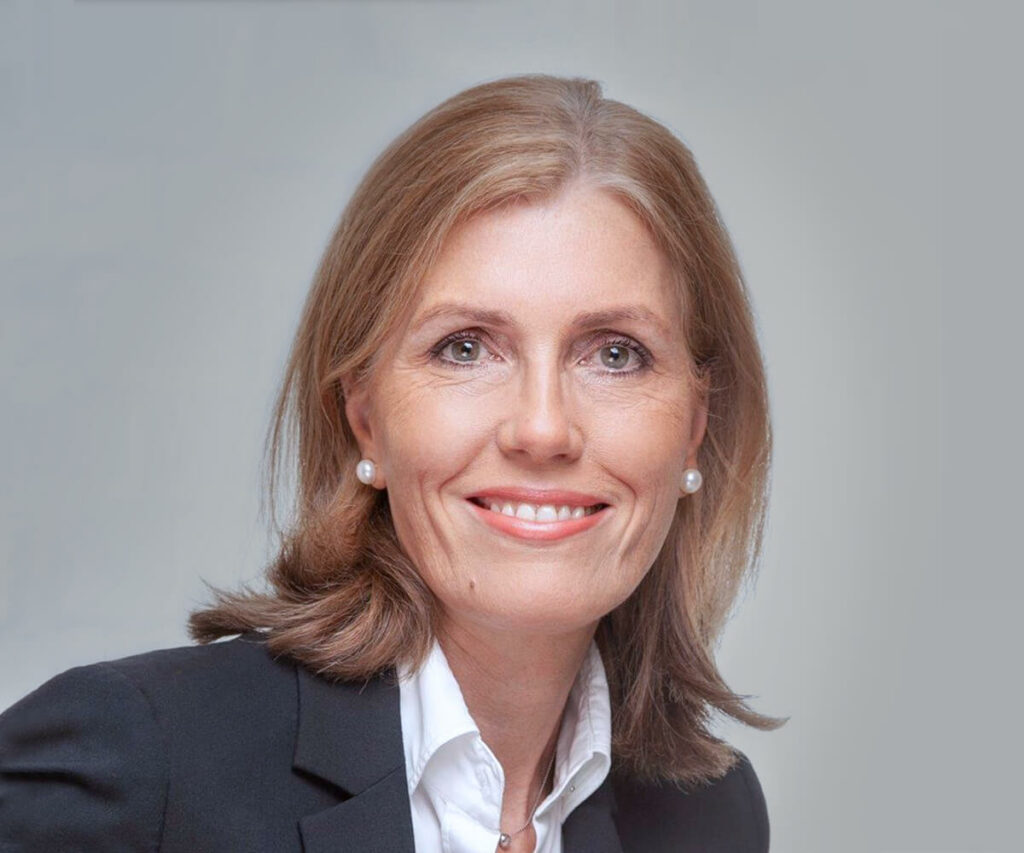 Wera Stich
VP Sales & Marketing Europe
Wera Stich joined Free Flow Medical in February 2021 with more than 25 years of successful commercialization experience within the medical device industry in the fields of pulmonology, interventional cardiology and cardiac surgery.
The last 8 years of her career have been dedicated to the field of interventional pulmonology. Before joining Free Flow Medical she was responsible as Senior Director of Commercial Operations for Sales and Marketing at PneumRx (acquired by BTG in 2015).
Wera has held Management positions of increasing responsibility at Pfm medical, CardioVention, Impella Cardiotechnik (Abiomed), CTS and Krauth Medical.
Ms. Stich studied in Heidelberg and holds a diploma in Business Administration.
Manuel Bartscht
General Manager
Manuel Bartscht has more than 15 years of experience as a CFO of medium-sized companies and start-ups in the life sciences sector. He has proven track record of financing and growing new businesses in Europe, Asia and the Middle East.
Prior to joining Free Flow Medical, Manuel was Managing Director at PneumRx GmbH. After BTG's acquisition of the company in 2015, he assumed additional management positions as Managing Director of BTG's subsidiaries in the Netherlands and Germany.
Mr. Bartscht graduated with a Diploma in Business Administration from Munster University and holds an M.Sc. in International Marketing from Strathclyde Business School, Glasgow, UK.
Kim Mathis has served as Chief Financial Officer and company Board Member since founding the company in December 2017.
Prior to Free Flow Medical, Kim held leadership roles with major financial institutions including Allianz, Liberty Mutual and Travelers.
Ms. Mathis graduated from Trinity University in San Antonio, Texas, with a B.S. in Business Administration and attained CPCU and ARM designations.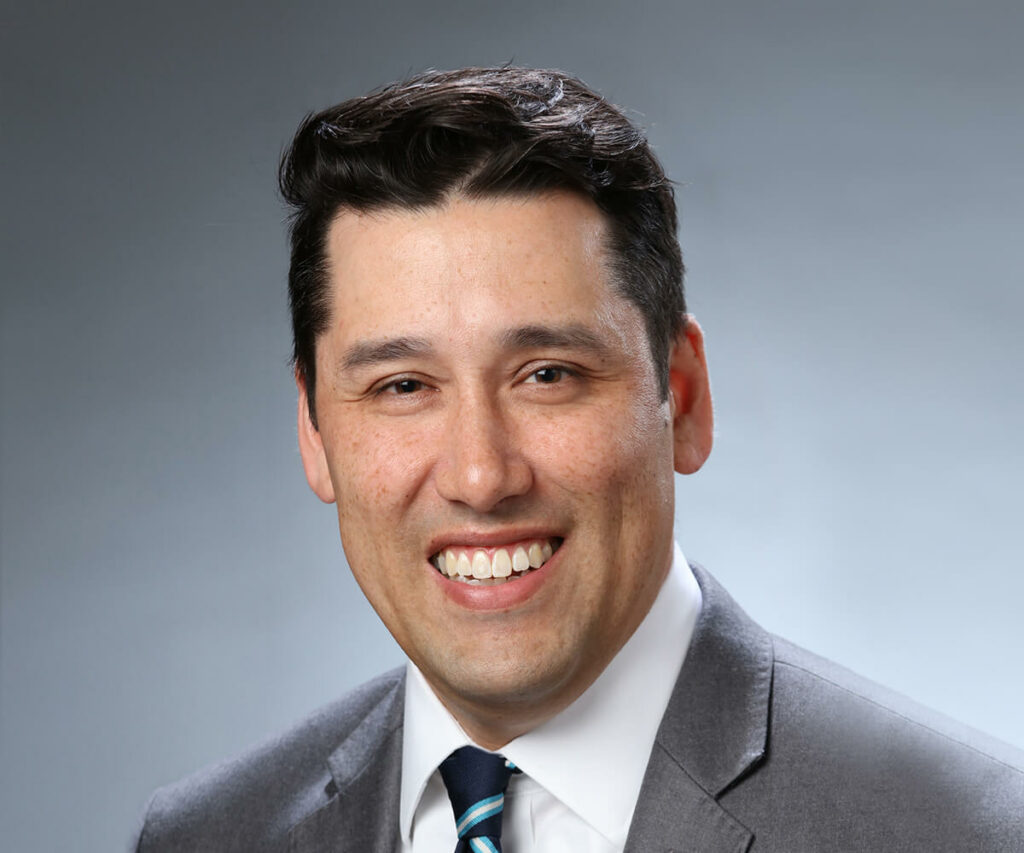 Michael Lau is one of the co-founding members of Free Flow Medical.
Prior to Free Flow Medical Mr. Lau was at Mirabilis Medica, where he developed high intensity focused ultrasound devices to perform non-invasive treatment of uterine fibroids.
Mr. Lau holds a Bachelor of Science degree in Applied Physics from Brigham Young University and Master of Science degree in Physics from San Francisco State University.
Christoph Steven
Manager, Training & Education
Christoph Steven has more than 14 years of experience in training and education for medical technology companies in the fields of pulmonology and cardiology.
He joined Free Flow Medical in September 2020 and is responsible for training and education of our customers and their clinical teams as well as our employees.
Christoph previously provided leadership in this position at PneumRx/BTG for over 10 years.
Mr. Steven holds a diploma engineers degree in Medical Health Care Technology from the University of Applied Science in Gelsenkirchen.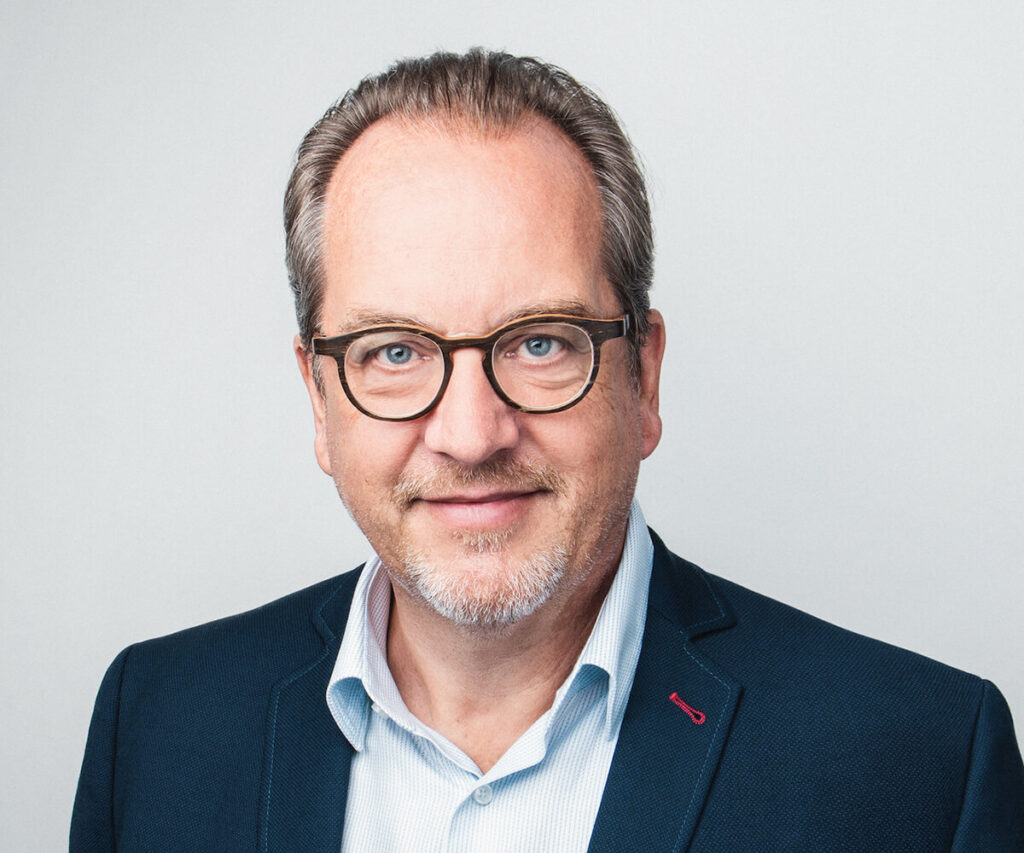 Christoph Leufen
COUNTRY SALES MANAGER GERMANY
Christoph Leufen joined Free Flow Medical in November 2022 with more than 25 years of experience in the field of gastroenterological endoscopy and interventional bronchology.
As the founder and managing director of Leufen Medical GmbH, he became a well known and respected expert in the field of lung stents. He sold his company Leufen Medical to Bess Group Berlin after 10 successful years.
He also founded Alvenova, which focused on the development and sale of disposable products in the field of pneumology. Alveonova successfully launched the Electromagnetic Navigationsystem VERAN in Germany.
Christoph Leufen is an industry expert with a large network within the pulmonary environment in Europe. His extraordinary technical and medical expertise is based on a solid education as an interdisciplinary registered nurse in endoscopy.